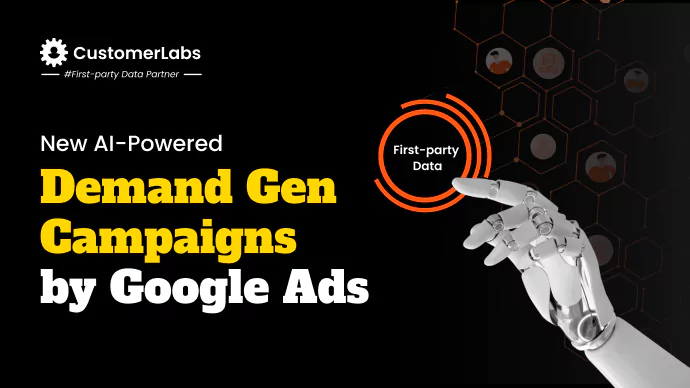 Whether you're a pro Google Ads expert or a rookie, the ad automation & artificial intelligence have made the ad platform a level-playing field. The latest Demand Gen Campaign launched by Google Ads also has a learning curve and is the new way to drive more demand for your business. Let's see how you can leverage the full potential of an AI-powered Demand Gen campaign that has come up with interesting features.
What is Demand Gen Campaign in Google Ads?
Google's Demand Gen Campaigns are the next-gen AI-powered ad campaigns that show ads across Discover, YouTube (including YouTube Shorts) and Gmail. It helps you nurture your mid-funnel audiences seamlessly.
Demand Gen Campaigns in Google Ads work to drive demand by making people aware of your brand and eventually helping them through the journey to make a decision & convert. 
Demand Generation is a long term strategy. It first drives demand and creates awareness among the top funnel of the target audience. Then it slides those audiences seamlessly through the funnel and converts them.
You can either create more demand and drive more traffic to your website using the lookalike audiences feature or drive more conversions using existing customers by targeting them with discounts, new arrivals, additional features, etc.
This campaign allows you to reach your target audience and drive demand with relevant and personalized ads when the user is not searching but is in a mood to relax with informative & entertaining content.
The Demand Gen Campaign is a step taken by Google towards an AI-powered and privacy-first future.
Why Does Demand Gen Campaign focus only on Discover, YouTube & Gmail and why should you be concerned about it?
Over the past few years, Google launched interesting products such as YouTube Shorts & Google Feed. These two platforms drive more engagement through personalized content. They use advanced machine learning algorithms to analyze users' interests and show content that is interesting and important to the user. A user is more likely to engage with a personalized ad that appears while they scroll Google Feed (discover) and YouTube (including shorts).  

Source: Introducing new AI-powered ad solutions to drive demand blog by Google Ads
Instead of wandering across all the 6 channels to find your audience, you can narrow down your targeting only to audiences who are in a relaxed mode scrolling through Google Feed and YouTube. 
Just imagine; the audiences scrolling through Instagram feed do not find an ad annoying. The chances of them interacting with an ad is higher especially with the in-reel ads. Now apply the same here for the Demand Gen campaign. You show the ad exactly when the user is scrolling and grab their attention. 
What all features does Demand Gen Campaign bring with it?
The beta version of Demand Gen Campaigns is available from October 2023 and if signed up, it will automatically upgrade your existing discovery campaigns to Demand Gen.
With the Demand Gen Campaign you can:
Generate demand and achieve your goals by targeting the audience across Google's most visually entertaining spaces – YouTube (in-feed), YouTube Shorts, & Discover, and Gmail.
Opt 3 types of bidding strategies:

Maximize Clicks
Maximize Conversions
Maximize Conversion Value
Make use of new feature, lookalike segments, to target unique custom audience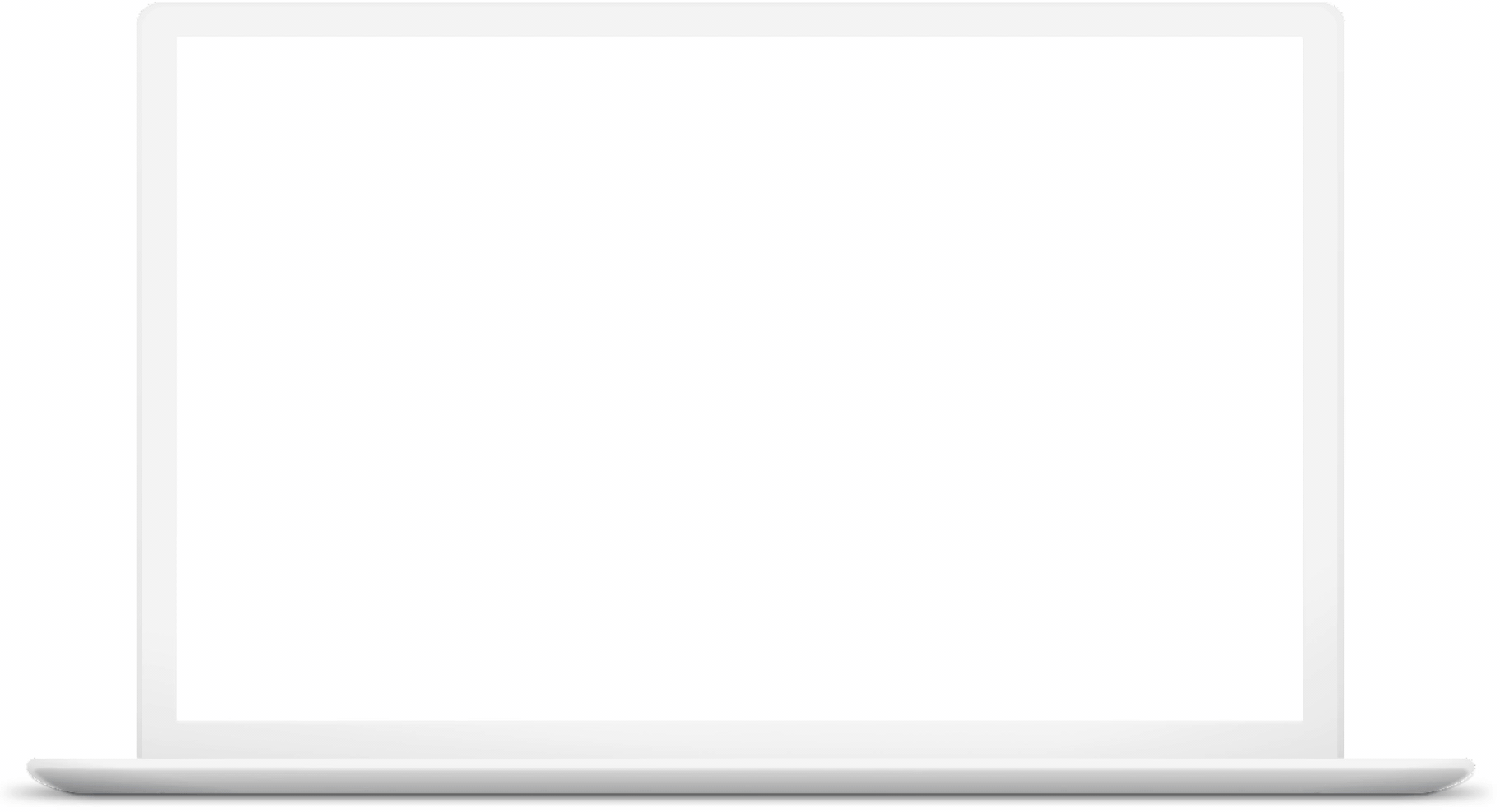 Source: Introducing new AI-powered ad solutions to drive demand blog by Google Ads
Offer social-like buying flow (social media-like experience to buy, that is very seamless)
Create personalized experience by reaching the target audience at the right moment with the right message
Use Google Merchant Center product feed to create browsable product imagery
Preview the top-performing creatives even before you run the ad
Create A/B experiments to find out what creative is working and what is not by creating two different campaigns (testing other variables like budget, audiences targeting, bid, etc., are not available with this campaign). 
Metrics & insights for every single asset or format giving you a sense of which format and asset is performing better
Measure incremental impact through Brand Lift, Search Lift and Conversion Lift to understand clearly what resonates with your target audience. Based on this data, you can make data-driven smart decisions. 
How to Be Prepared for Demand Gen Campaign?
Setting up Demand Gen campaign is substantially easy compared to other Google Ads campaigns as it is a fully AI-driven ad campaign. All you have to do is give the ad algorithm first-party data, relevant ad creatives, preview and hit publish. But even before you start with the Demand Gen campaign, you need to have certain things set right. Three major things you need to be prepared with for this ad campaign even before you begin are:
Set Conversion Tracking
Have required Budget
High Quality Ad Assets
Conversion Tracking:
Conversion tracking is very much essential to let Google Ads know what actions did a user take once they land on your website. It helps you optimize your campaign for micro-conversions like "added to cart" or "added to wishlist". You can also choose conversion counting. This sends signals to Google Ads that helps you achieve your desired results quicker.
Having Sufficient Budget:
Budget has a significant impact on how fast you can achieve the required conversions for your ad campaign.
Google recommends to set a budget that is at least 15 times your target CPA for the tCPA campaign.
High quality assets:
With Google's AI, you need not put in much effort to create ad creatives. All you have to do is, give high-quality logo, image, video, headlines and descriptions. From your existing campaigns organic or paid, you can use the best performing ad creatives for the demand gen campaign.
More the assets, better the chances to achieve optimal performance.
Wanna Sign Up for Beta Access? Submit Your Request Here In This Google Form

Best Practices for Demand Gen Campaigns
Number of Conversions:
Google recommends having a minimum of 50 conversions per arm to see the results. That means, for each experiment (or a campaign because if you have two demand gen campaigns, they are two A/B experiments), you need to have at least 50 conversions to see results.
For Performance Max Campaigns, Google recommended to have at least 30 conversions to see the results. However, when people have conducted experiments, they realized that at least 100 to 150 are required to see results. So, we can expect similar conversions for Demand Gen campaign as well.
Optimize for Micro-Conversions:
To achieve a minimum of 50 conversions (or more), initially it is recommended to optimize for micro-conversions such as added to cart, pageview, etc., rather than final conversion. 
Bid Strategy to Use:
Google recommends to use target CPA or maximize conversions bidding strategy to quickly achieve 50 conversions per arm. However, if this does not work, use maximize clicks to achieve the required conversions and then optimize the demand gen ad campaign. This way, you can easily get more traffic to your website and consider them for future conversions.
Double Down on What Works:
When you find a particular experiment arm is working for you, you can pause the other demand gen campaigns and assign the full budget to the well-performing campaign. This will maximize the impact and increase the overall ROAS(Return on Ad Spend).
Analyze Historical Data & Build On It:
Based on your previous ad campaigns see what works and use the same with Demand Gen campaigns. For example, if you identify that different ad creatives worked for different audiences, you can use the similar format for the upcoming campaigns as well.
Every Experiment Helps: 
Even when an experiment is inconclusive, you can still gather insights from it. Wondering how? If the campaign is not working, that surely means the audience is not resonating with your creative. Therefore, you can test a different creative with significant variation for the next campaign and try.
Conclusion:
Demand Gen Campaigns are the new AI-powered ad campaigns that drive maximum performance not just in the short run but also help you over the long run. To stay ahead of the curve by driving maximum demand and meet your goals, use demand gen campaigns combined with first-party data to unveil maximum ad campaign performance.
Benefits that Demand Gen Campaign offers You:
Personalized Ad Experience:
Using Google's AI you can show your top-notch visual creatives to prospective customers, personalizing your user's ad experience.
Reach New Audiences:
Using Lookalike segments you can find new audiences beyond your existing customers who purchased, visited your website, or viewed your videos on YouTube. Audience insights provides you with the ability to custom-match the audience based on your goals.
Full Funnel Optimization:
The Demand Gen campaigns are one of its kind campaigns as they allow you to optimize across your funnel. The maximize clicks strategy to drive traffic to your website. Maximize conversions bid strategy to push the mid-funnel audiences and maximize conversion value to both push the mid-funnel audiences and increase the conversion value of the customers.
Realize the True Value of a Campaign:
Optimize your campaign for website visits, maximizing conversion value and then bid based on the analysis of metrics of the campaign. Using the data-driven attribution model, Google Ads allows you to measure the full value of a campaign in the Google Ads ecosystem.